The location
The location
Near the South Western coast and the Indian Ocean and in probably one of the most beautiful regions of Sri Lanka, this is a large private property in the quiet village of Godahena with direct views over the 390 hectare Madampe lake.
The landscaped garden contains many different types of trees and plants, including medicinal plants and tropical fruit trees supplying the villa.
The immediately adjacent lake creates a unique biodiversity and there are a great variety of birds, wildlife, different types of vegetation and fish.
Close to paradise and an ideal place to totally unwind and relax – yet, only about two hours from Colombo and the airport (depending on the traffic).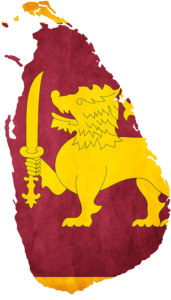 Sri Lanka, formerly called Ceylon is an island nation in the Indian Ocean, located southeast of India and northeast of the Maledives.
Only few places in the world can offer the traveler such a remarkable combination of stunning landscapes, pristine beaches, captivating cultural heritage (in Sri Lanka there are eight UNESCO World Heritage Sites) and unique experiences within such a compact location.
During your stay in our villas you can relax and be pampered with delicious food. From here you can start many day trips and you have the opportunity to enjoy individual vacation far away from tourist crowds.
Are you planning a round trip, a wedding, a special experience? Our local partners will gladly help you to fulfill your wishes. Almost anything is possible.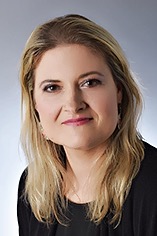 Contact me now!
Would you like to request a booking? Do you have any other questions or particular wishes?
I am happy to assist you with a free consultation. Together we will realize your vacation dreams.